ABOUT US
Liaoning Sante Petrochemical Co., LTD., located in Yingkou, the coast of Bohai Sea with convenient transportation and excellent environment, is a backbone enterprise specializing in the production of engine lubricating oil, motor vehicle brake fluid, engine cooling fluid, urea aqueous solution, internal combustion engine oil, gear oil, grease, industrial and mineral oil and special oil products in China.
MORE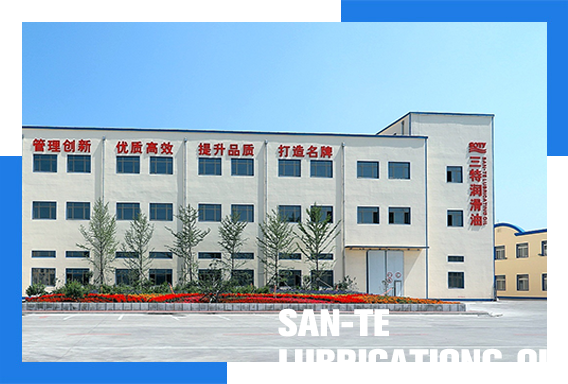 9001
ISO
QUALITY MANAGEMENT SYSTEM
16949
IATF
2016 STANDARD AUTHENTICATION
TECHNICAL ADVANTAGES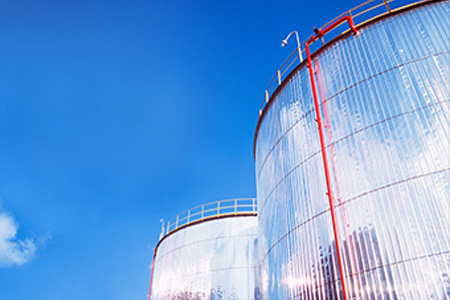 01
Raw material advantage:Imported additive / Hydrogenated base oil
Additive supplier for the United States Run Yingli Company, its unique composite technology - molybdenum series wear reducer, salicylic acid purification agent, SV series viscosity index improver and ATF friction improvement is in the world's leading level of science and technology...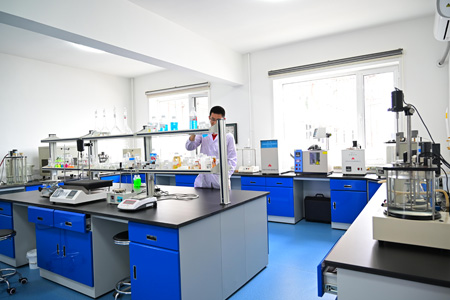 02
Technical advantages:nanotechnology
Due to the rapid development of the automobile industry and precision machinery and environmental protection, energy saving aspects of lubrication put forward higher requirements, so Sante company launched the world's leading products ----- nano lubricating oil...
03
Product applicability and diversification advantage
As one of the earliest enterprises producing small package automotive oil in China, Sante Company's products cover all levels of automotive lubricating oil, such as automotive internal combustion engine oil, gear oil, brake fluid, motorcycle oil, grease, hydraulic oil...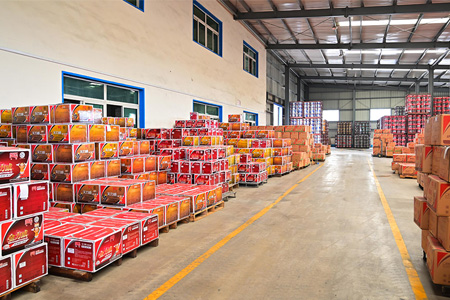 04
Packing advantage
In order to prevent products from being fake and counterfeit, Sante Company spared no expense to introduce advanced in-mold labeling and thermal transfer printing production line, so that the labeling is smooth and beautiful, and counterfeiters can not fake...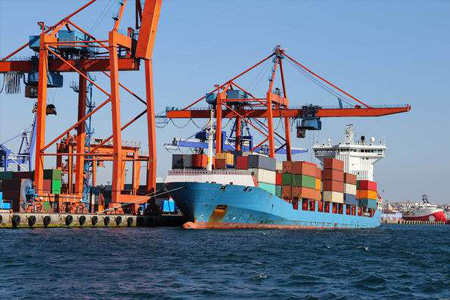 05
Logistics advantage
Bayuquan New Port, built in 1984, is designed to be an all-weather deep water port with Bayuquan free from silt and freezing. Bayuquan has established shipping business with more than 140 ports from more than 40 countries and regions...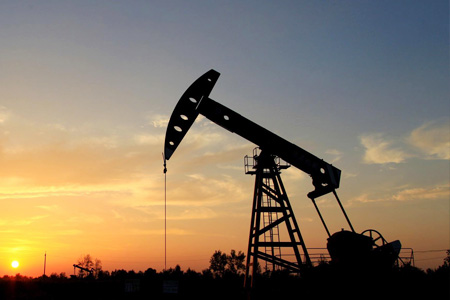 06
Relative resource advantage
36% of lubricating oil of our country is produced in the northeast, such as the Daqing oilfield and Panjin oilfield are located in the northeast. Ssangyong Company and SK Company account for a large proportion of high-quality third-class base oil imported from China...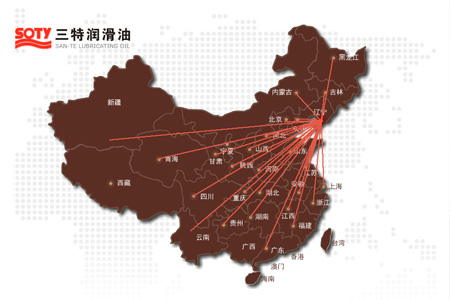 07
Channel advantage
With 38 years of production history and sound marketing network, there are 21 provincial offices in the country, each office is equipped with waiting service vehicles, authorized dealers all over the country, truly achieve zero distance service.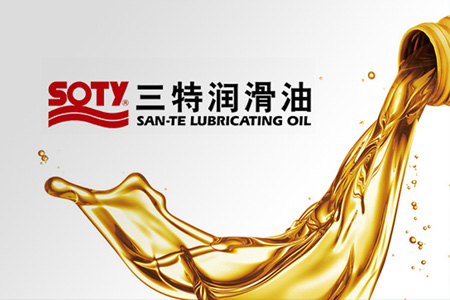 08
Brand advantage
Liaoning lubricating oil industry is the only enterprise that has obtained both famous trademark and Liaoning famous brand products, and is the only enterprise in Northeast China that has obtained national inspection exemption for lubricating oil. Sante won the China famous trademark...

移动端网站